Army dissident feared tortured in underground Transnistrian dungeon by Mark WorthCoalition Co-coordinator In a prison cell six meters under the ground, in one of the most sequestered places on Earth, sits Alexandru Rjavitin – a whistleblower without international attention in a country without international recognition. Rjavitin has been held captive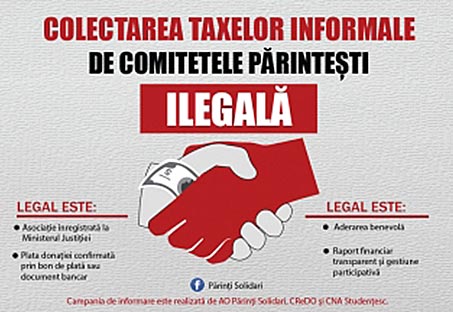 Anti-corruption activists in Moldova are campaigning to stop the illegal collection of "informal" taxes in the education system – even setting up their own whistleblower hotline.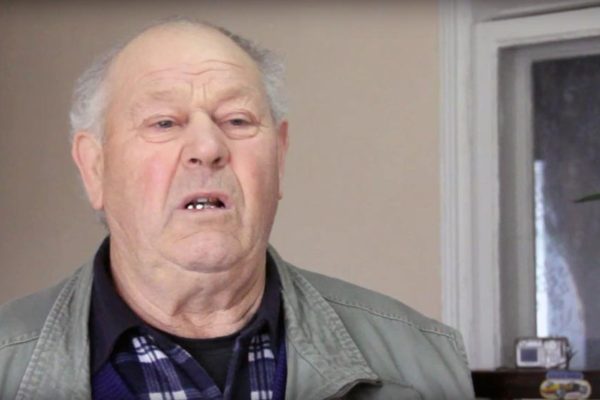 For as long as 20 years, women at a psychiatric home in the northern Moldovan city of Balti suffered rape and other abuses at the hands of staff.